so now that we've established i'm going to hell
i was a heavy heart to carry, my beloved was weighed down, my arms around his neck, my fingers laced to crown
he took me to the river where he slowly let me drown
ritzipli asked:
"When will people be able to buy prints of your work and the like?"
Hi, thanks for asking! Are there any prints in particular you'd like to see on Society6? An extra plug: Alexa (Tumblr user Pembroke), several of my friends, and I will also be tabling at Anime Expo in Los Angeles this summer if there are any locals interested in stopping by and checking out our stuff!
it's not a dothraki wedding without at least three deaths well it's not a westerosi wedding until your son is murdered and the rains of castamere plays
"Everyday is a day to flay. A day to flay is everyday! What do you say, would you like to flay? Why not flay and flay all day?" - if Dr Suess was Ramsay Bolton
inspired by this thing of beauty
my friend texts me "these reek chapters smell of torture yaoi fanfics "you dont want to leave do you reek" "what should your reward be reek" are you kidding me i'm surprised he hasnt fucked him yet i cant believe this is real im reading gay gore porn and it's being made into a show"
if you follow me on twitter you know that tomorrow is going to be a situation for me
saw a really neat gillian grossman character design on my dash and couldn't help but want to draw elia martell
"oberyn, please"
workin on some headcanon oberyn + elia martells
thank goodness!
so kindly reminded it was national sibling day. imperative for me to draw the sibling of my bratty spoiled child ramsay
here's some bethany ryswell and domeric bolton
tell them how i am defying gravity
can we take a moment to appreciate the fact that arianne martell tried to marry willas tyrell and oberyn caught her on the road like, "not my boyfriend, honey"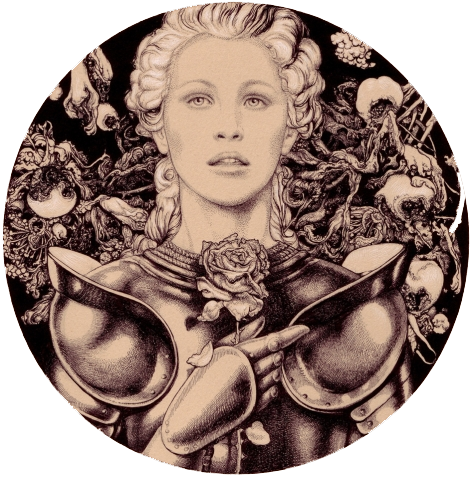 Updates


watching: l'inconnu du lac reading: dunk & egg listening to: wicked working on: animation short anime expo 2014 | currently in boston