SHOP || sales post
under construction!!! please direct inquiries to —> shakesqueere@gmail.com
█avatar
█disney
—>bookmarks ($3)
—>keychains ($3 each)
—>prints
█doctor who
—>keychains ($3 each)
tenth doctor
eleventh doctor
amy pond
█glee
█my little pony
 █supernatural
—>buttons ($3 each)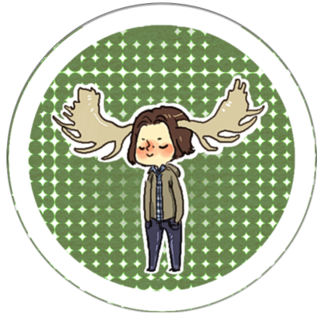 —>charms ($5??? each)
—>keychains ($3 each)
—>stickers ($2)
—>prints
█hetalia
█watchmen
bookmarks are $3 each!! they're laminated. 
the following mini-prints are $4 (they're about 4" x 6")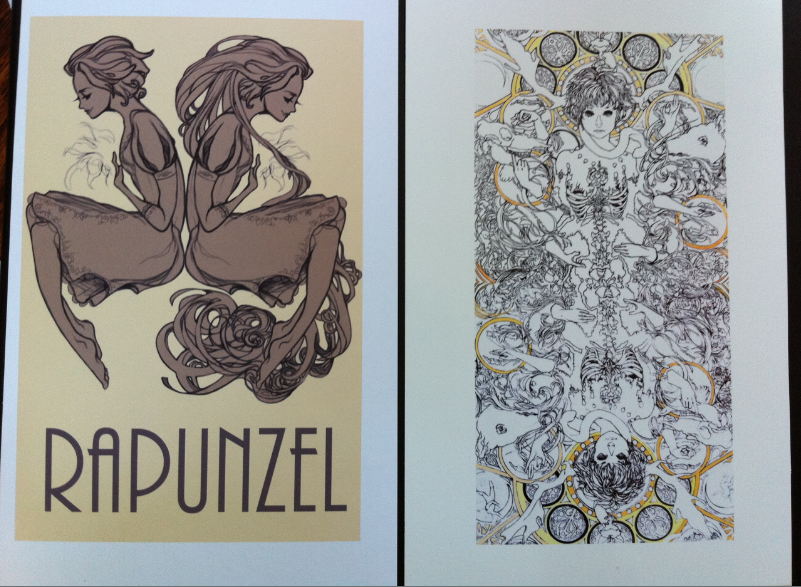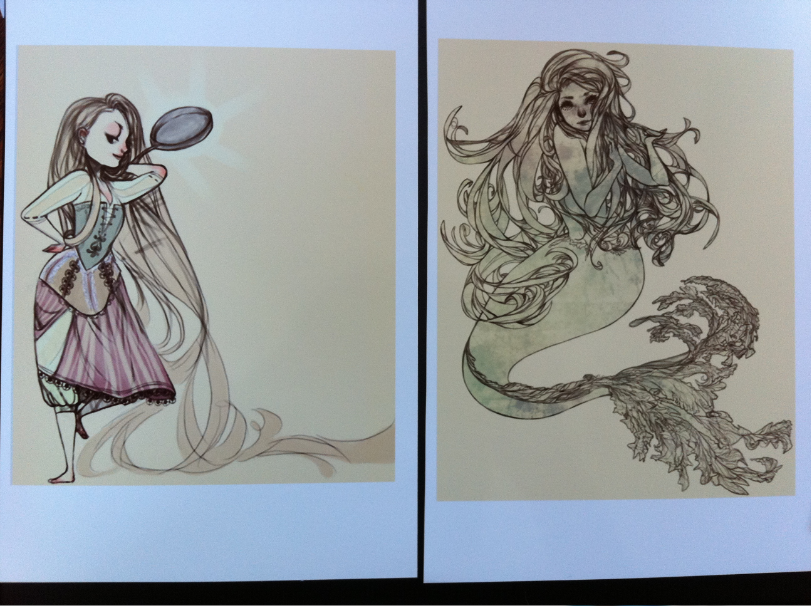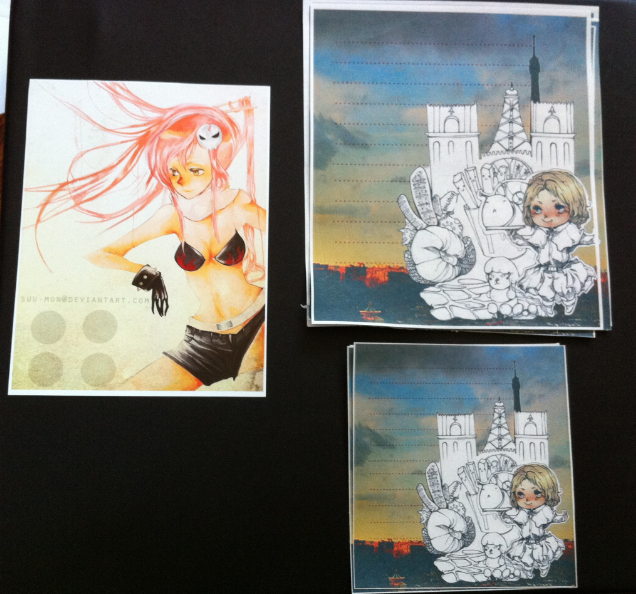 yoko mini-mini print and france stationary. i-i i don't know what to price these.
keychains $3 each. i ran out of cas! )':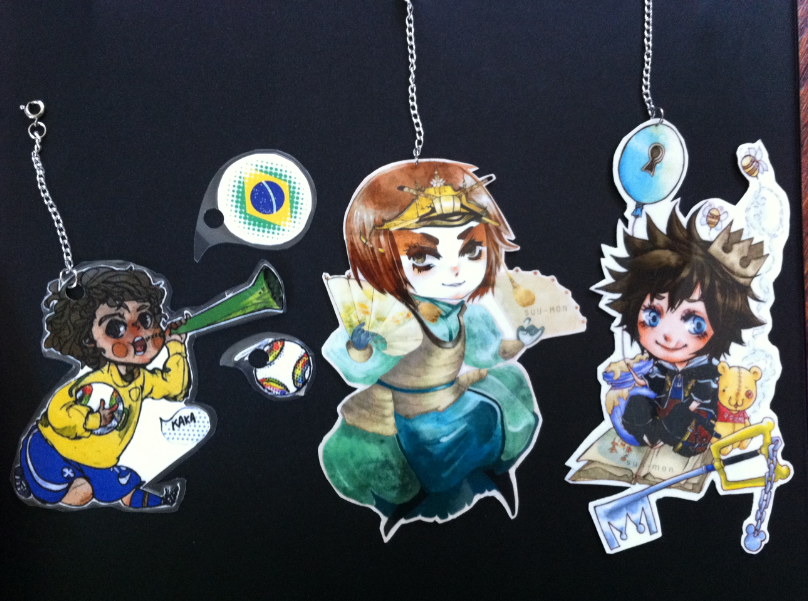 big keychains $4 …………….kaka
suki is ready for her close up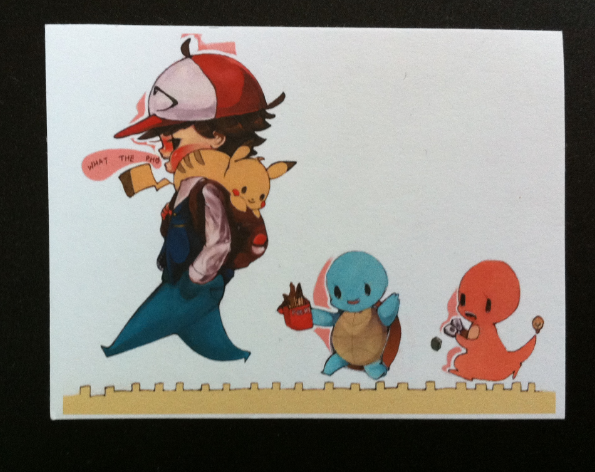 pokemon sticker! it's around 3" x 4". $2
the only buttons i have left. $3 each
—-
commissions are $10 per figure (sketch chibi and sketch normal). i'll be open for them soon, since i need to finish the late con ones.