so, yesterday, i breached 400 followers! thank you guys for following me, i hope i don't disappoint! ANYWAYS, I'M STILL ON MY HAPPY LOL LET'S GIVE AWAY STUFF PHASE, SO, UM, I MADE SOME SPN STICKERS. I HAVE EIGHT RUNNING CAS(ES???) AND THREE DRAGGING DEAN'S ASS OUT OF TROUBLE STICKERS.
ummmmmmmmm ;; idk do you guys just want to message me??? is first-come first-serve fair? i wanna mail these babies out with my cas prints from earlier (at the same time)! :' D
i apologize for being a loser. thank you guys ahhhhhhhhhhhhhhhhhhh.

i have pokemon sheets. 

#FREE SHIT 
eta #OKAY I GAVE ALL THE FREE SHIT AWAY WOO 
Gyarados is too scared to move!
WHAT ARE YOU TALKING ABOUT.

YOU ARE A GYARADOS.

YOUR LIFE'S MISSION IS TO FUCK SHIT UP.

DON'T BE A PUSSY.
i think i've mentioned that this is a grace appreciation blog.
SHOP || sales post
under construction!!! please direct inquiries to —> shakesqueere@gmail.com
█avatar
█disney
—>bookmarks ($3)
—>keychains ($3 each)
—>prints
█doctor who
—>keychains ($3 each)
tenth doctor
eleventh doctor
amy pond
█glee
█my little pony
 █supernatural
—>buttons ($3 each)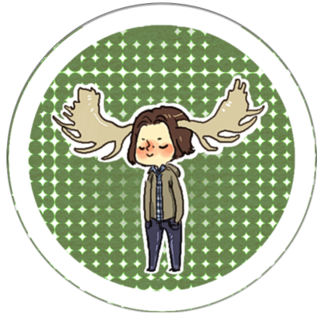 —>charms ($5??? each)
—>keychains ($3 each)
—>stickers ($2)
—>prints
█hetalia
█watchmen
bookmarks are $3 each!! they're laminated. 
the following mini-prints are $4 (they're about 4" x 6")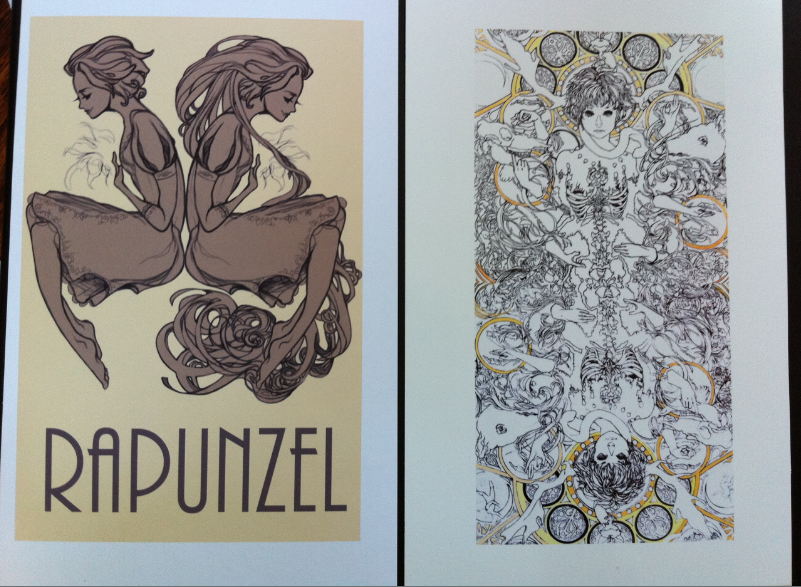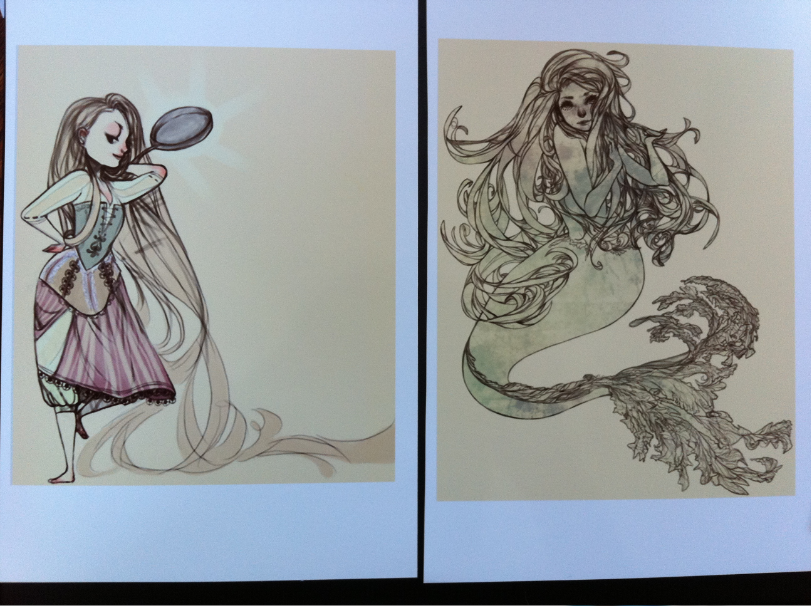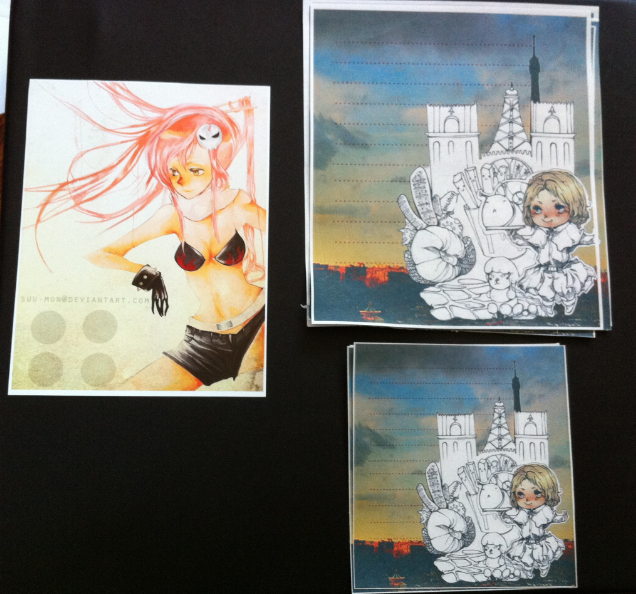 yoko mini-mini print and france stationary. i-i i don't know what to price these.
keychains $3 each. i ran out of cas! )':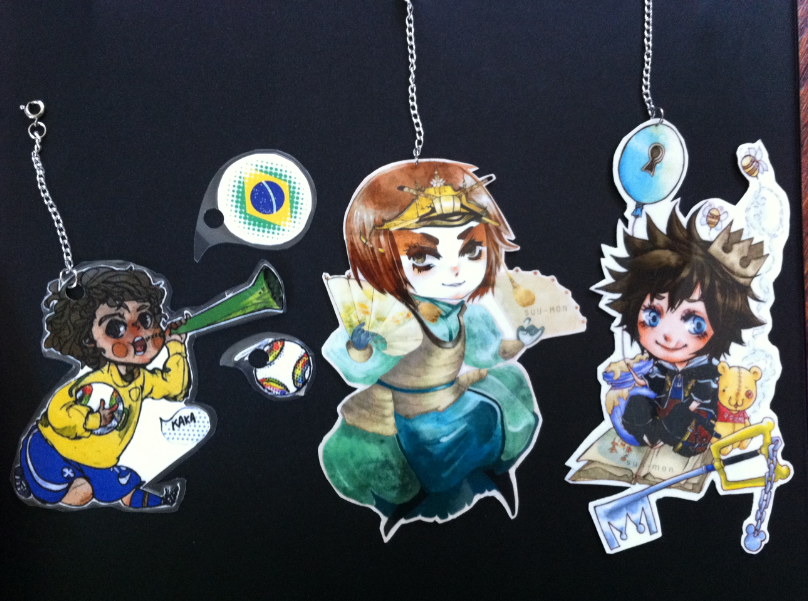 big keychains $4 …………….kaka
suki is ready for her close up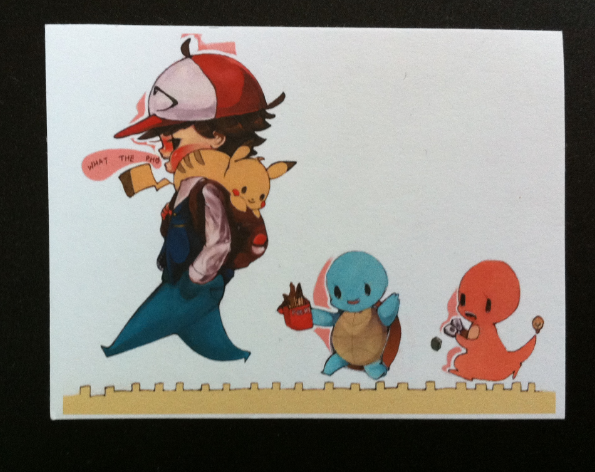 pokemon sticker! it's around 3" x 4". $2
the only buttons i have left. $3 each
—-
commissions are $10 per figure (sketch chibi and sketch normal). i'll be open for them soon, since i need to finish the late con ones. 
i am selling buttons at a-kon !!! 1/$3 or 4/$10.
(':
HEY YOU KNOW WHEN YOU HAVE THOSE MOMENTS WHERE YOU REGRET THINGS?
YEAH. I REGRET MY BIRTH.