i want to make a river and an idris!! I WANT TO DOCTOR WHO
print for afest
literally crying
my wrists hurt so much OTL
please visit our table!! we're sausages!!!
superwho prints for afest (11 x 17 glossy)! $10 each, methinks.
i need a doctor, call me a doctor. i need a doctor, doctor to bring me back to life.
ahhhhhhhhhhhhhhhhhh my supernatural acrylic charms came in (i ordered them from printsess) and i'll make a wonderful review for all of you guys (so check geeksheeps for updates!) and, oh my god, they are so gorgeous and i am so happy. i'll be selling them at afest and here (once i get my act together). but for now, adieu, because the first day of school was killer.
they even gave me extra charms, so i'll do a giveaway, too, i suppose!! ahhhhhh. <3
i got a pocket, got a pocket full of doctors. i got a love, and i know that it's all mine.
New shirt available! Click through to get one!
SHOP || sales post
under construction!!! please direct inquiries to —> shakesqueere@gmail.com
█avatar
█disney
—>bookmarks ($3)
—>keychains ($3 each)
—>prints
█doctor who
—>keychains ($3 each)
tenth doctor
eleventh doctor
amy pond
█glee
█my little pony
 █supernatural
—>buttons ($3 each)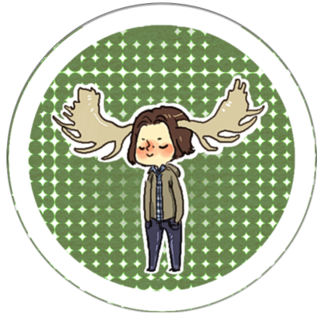 —>charms ($5??? each)
—>keychains ($3 each)
—>stickers ($2)
—>prints
█hetalia
█watchmen
bookmarks are $3 each!! they're laminated. 
the following mini-prints are $4 (they're about 4" x 6")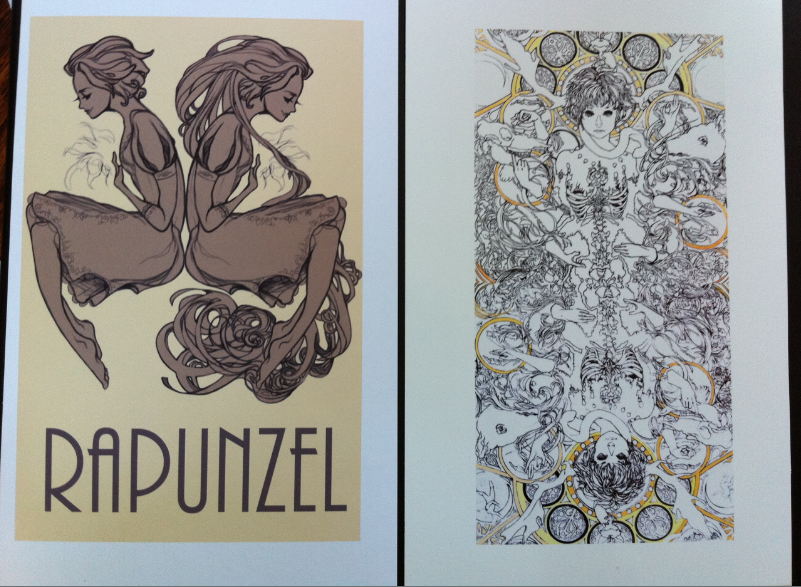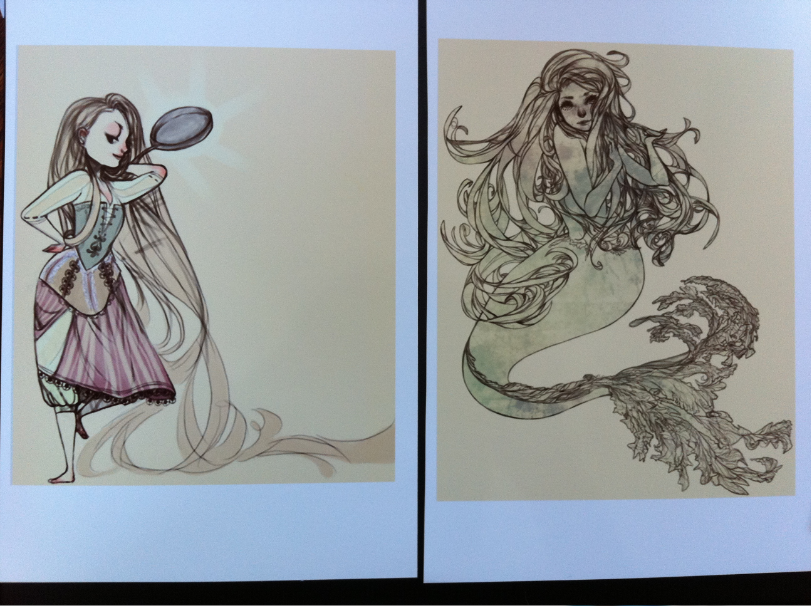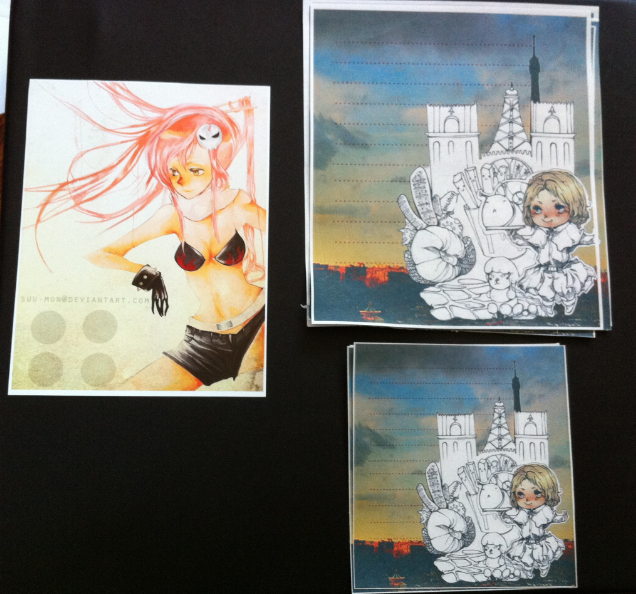 yoko mini-mini print and france stationary. i-i i don't know what to price these.
keychains $3 each. i ran out of cas! )':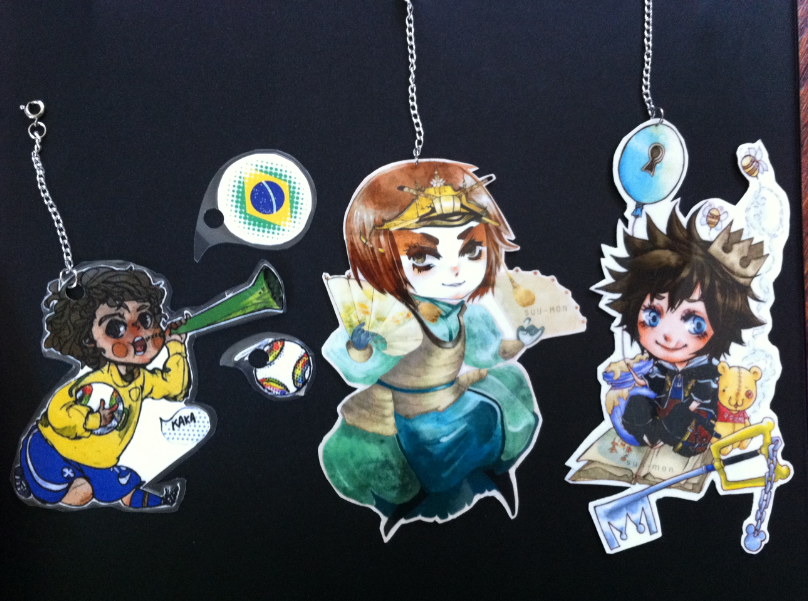 big keychains $4 …………….kaka
suki is ready for her close up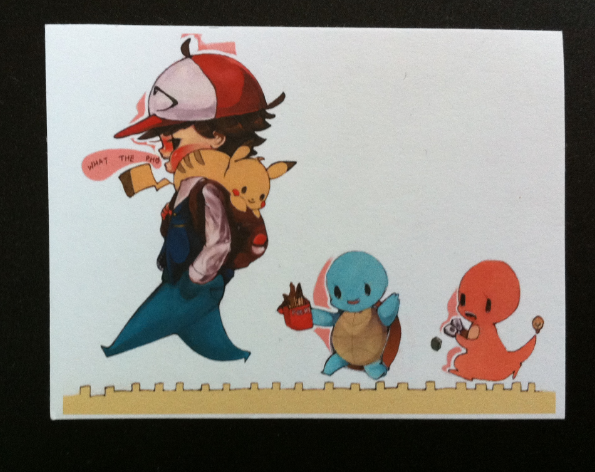 pokemon sticker! it's around 3" x 4". $2
the only buttons i have left. $3 each
—-
commissions are $10 per figure (sketch chibi and sketch normal). i'll be open for them soon, since i need to finish the late con ones. 
i am selling buttons at a-kon !!! 1/$3 or 4/$10.
(':