perhaps it's better that i stay in
listened to adele and decided to draw rapunzel. always wondered how the story would continue, after the wedding, after the film's tidy happily ever after, because you don't live in a tower for eighteen years as a prized possession and leave un-traumatized by some psychological disorder. someone i know summed it up neatly, "it was never snow white's apple that the stepmother poisoned. it was her mind."
moi, j'ai un reve! moi, j'ai un reve!
SHOP || sales post
under construction!!! please direct inquiries to —> shakesqueere@gmail.com
█avatar
█disney
—>bookmarks ($3)
—>keychains ($3 each)
—>prints
█doctor who
—>keychains ($3 each)
tenth doctor
eleventh doctor
amy pond
█glee
█my little pony
 █supernatural
—>buttons ($3 each)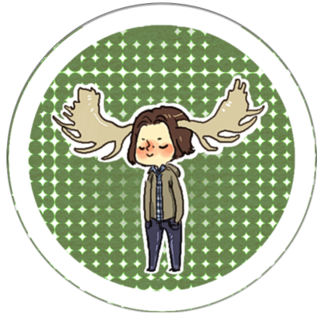 —>charms ($5??? each)
—>keychains ($3 each)
—>stickers ($2)
—>prints
█hetalia
█watchmen
bookmarks are $3 each!! they're laminated. 
the following mini-prints are $4 (they're about 4" x 6")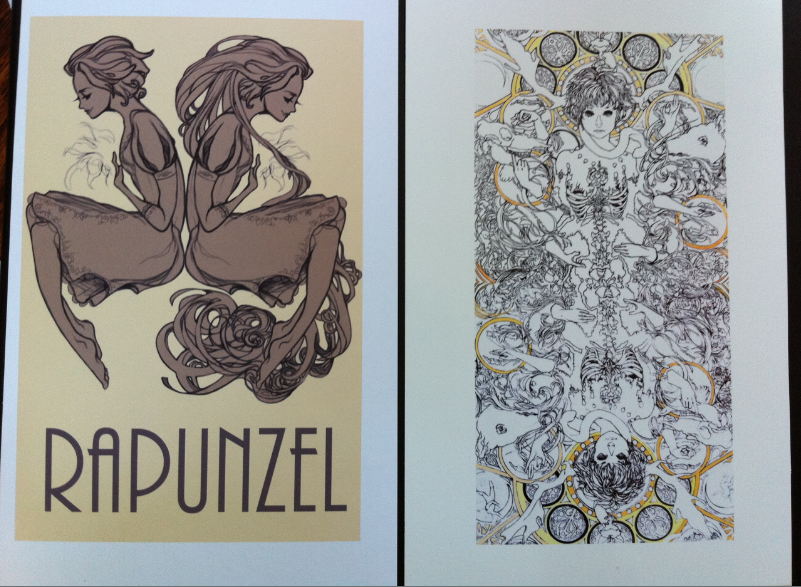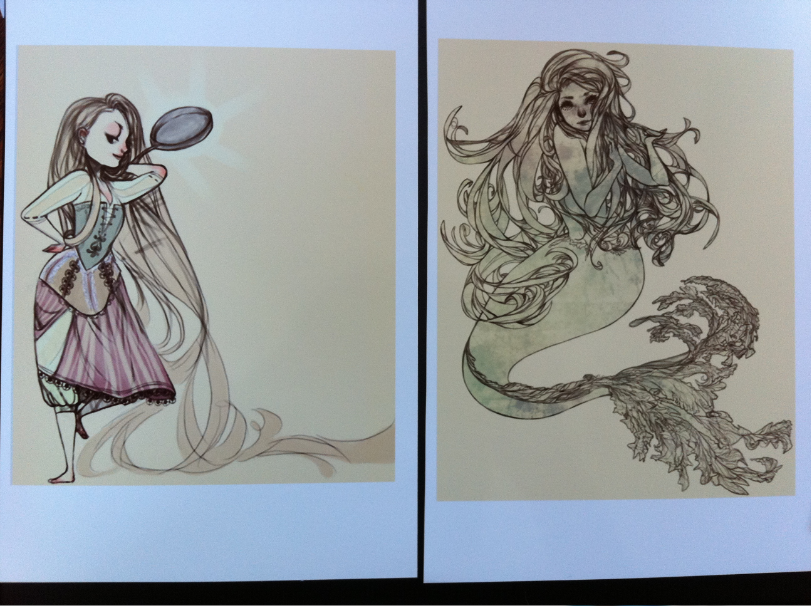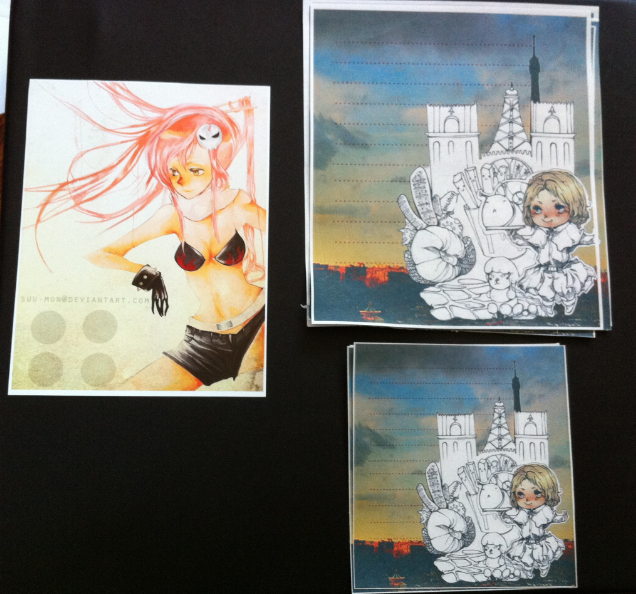 yoko mini-mini print and france stationary. i-i i don't know what to price these.
keychains $3 each. i ran out of cas! )':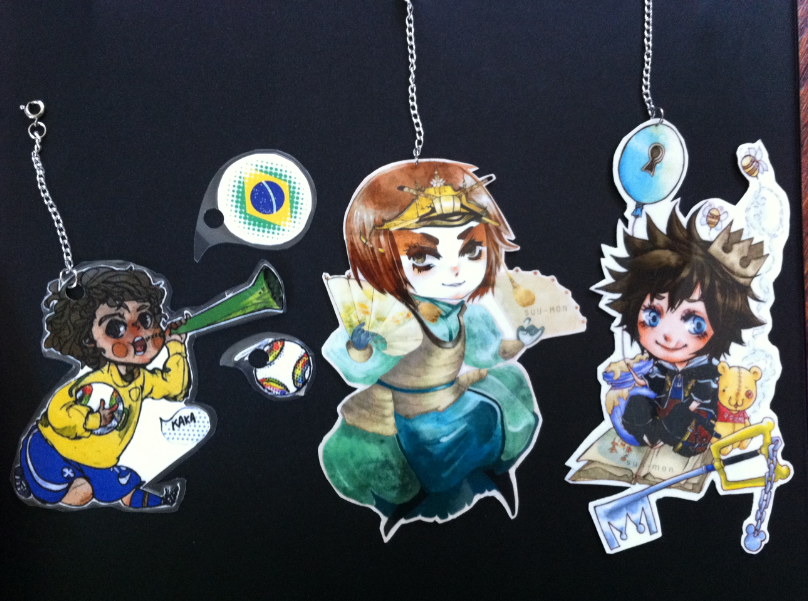 big keychains $4 …………….kaka
suki is ready for her close up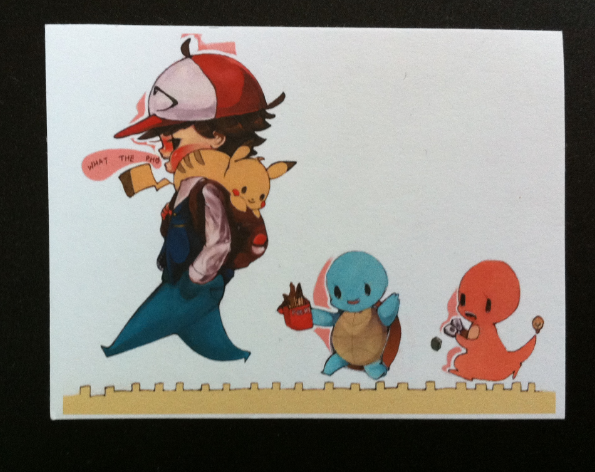 pokemon sticker! it's around 3" x 4". $2
the only buttons i have left. $3 each
—-
commissions are $10 per figure (sketch chibi and sketch normal). i'll be open for them soon, since i need to finish the late con ones. 
and i guess i never put this up anywhere, but i drew this.
march 7, 2011
>les mis tumblr friends joke about rapunzel enjolras 
>well
>i dont have friends anymore i wonder why
"grantaire, can you please stop touching my hair"
I still think that Enjolras's hair glows.
But not just for any song.

It has to be La Marseillaise.

lets see

ALLONS ENFANTS DE LA PATRIA

LA JOUR DE GLOIRE EST ARRIVE
dead, dying, deceased, open casket, mummified, partying with jesus/judas.
French voice actors and directors are looking at Tangled

*** becareful it is french!! ***

But hé it has some amazing cuts from the film in it!!
Oh my god, this is so amazing. I love the French version of Tangled (Raiponce)! I am so delighted that they picked such perfect voice actors! Maeva Meline was/is such a flawless Raiponce! And Glen Keane is too precious. 
January 1, 2011.
My own design for Rap's dress. I liked the neutral/warm colours they began with. (:
January 1, 2011. 
Beginning my New Year with Rapunzel and Flynn. I like how odd it looks to have Rap all hiding behind her hair and shy, because - say what you want about our girl - but she is not shy. She might be meek and nervous sometimes, but never outright shy.
ALSO, COP-OUT FLYNN. I ACTUALLY JUST FOUND A CONCEPT ART PIC WITH ALMOST THE SAME EXACT POSE LOL.
eta Also played around with her dress! I didn't really like the dress they ended up using in the film. I adore a few of the other concept art dresses… and the one that Claire used in the credits! : D
December 31, 2010.
Haha, more Rapunzel. I LIVE MY LIFE WITH NO REGRETS.
December 31, 2010.
At least one picture of Flynn before the New Year rings! My friend's going to Disney World, and I just realized that I totally need to finish all my Tangled sketches so I can get some prints signed by Rap and Flynn! : D
December 28, 2010.
TANGLED STRIKES YET AGAIN. I need to rewatch this movie.
Another Rapunzel doodle.
Doodle of Rapunzel.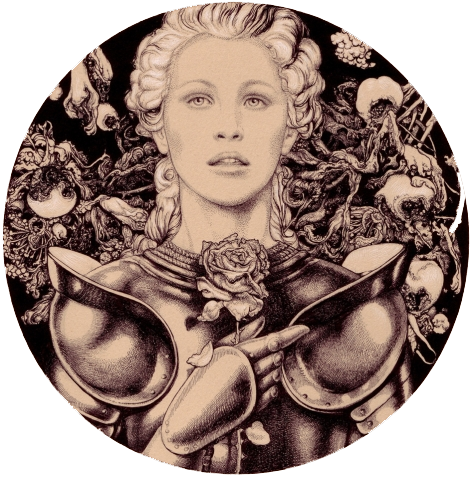 Updates


watching: l'inconnu du lac reading: dunk & egg listening to: wicked working on: animation short anime expo 2014 | currently in boston